Renters Security Systems
We offer a variety of systems designed to meet your needs. Whether you want a simple system or full coverage protection, we can customize our alarm systems to accommodate all the features you want for your home security.
Showing all 3 results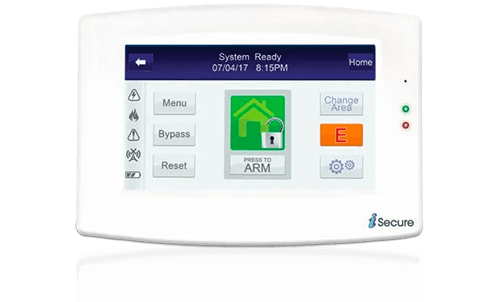 iBridge® Touchscreen Control Panel
Hardwire or wireless models with 12V plug-in transformer
Matches new & improved iBridge App for smart phones & devices
MULTIVIEW VIDEO Optional iBridge Video™ integration* for 6-Camera on premises viewing, including fingertip scroll and zoom control
Learn more about our additional
SECURITY PRODUCTS

OPTIONAL SENSORS
Carbon monoxide-, smoke- or glassbreak-detectors; also external siren, keyfob and panic buttons.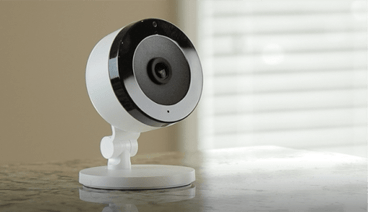 INDOOR SECURITY CAMERA
A high-definition outdoor camera that allows end-users to capture crisp, clear video of events and activities with 7-day or 30-day cloud.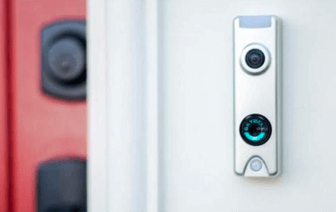 SKYBELL® SLIM VIDEO DOORBELL
The Honeywell SkyBell Trim Plus Wi-Fi Smart Video Doorbell has everything you love about SkyBell Smart Doorbells such as automatic motion detection and quiet mode in a slimmer, trimmer format.