Talk to a SEKURE Pro who will help you personalize a system that fits your home and lifestyle.

FULLY CUSTOMIZED
By carefully listening to your daily lifestyle, we can ensure the right products and services are offered.

PROFESSIONAL INSTALLATION
A SEKURE Home Pro will install your system and make sure everything connects and works together.
Make your home safe and SEKURE
Getting a home security system installed in your Houston home is just not protecting your valuables from burglars. It is much more than that. It is also about saving the lives of your loved ones from thieves, calamities, medical hazards and more. With our smart home security camera solutions, you can check in to your home and even monitor your kids and pets from your smartphone.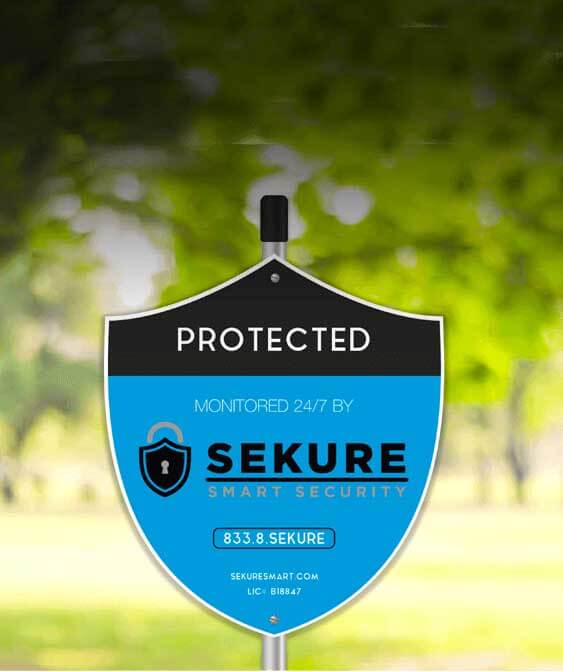 PROTECT WHAT MATTERS MOST IN YOUR LIFE
We hope your alarm never goes off. But if it does, we're here for you. With a quick assessment of the situation, we'll send the correct emergency personnel.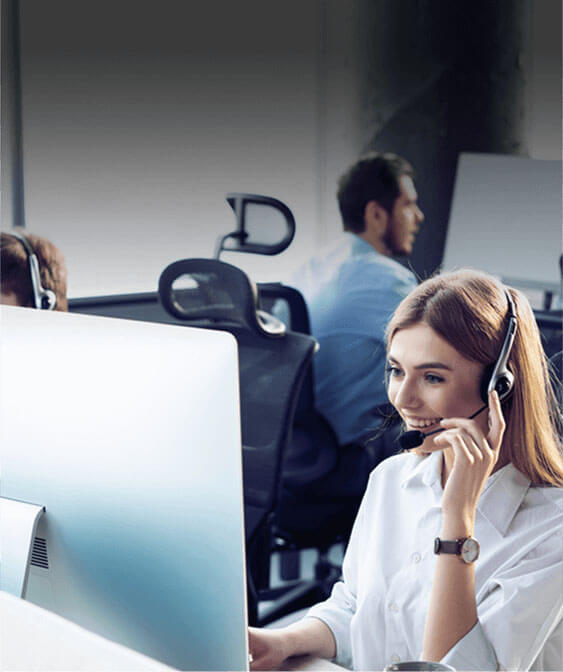 ALWAYS ON THE JOB WITH 24/7 MONITORING
Every home at some point faces danger. Our job is to snuff it out. Our 24/7 alarm monitoring is always there. Ready to alert police when your home needs help.
Everything You'll Love About Our Systems

TOUCHLESS DISARMING
Hands-free Bluetooth disarming with up to five smart phones.

DUAL PATH CONNECTIVITY
LTE and Wi-Fi working simultaneously for faster speeds and better reliability.
MOBILE APP
Control all your favorite features from the palm of your hand!

DISARM PHOTOS
Capture images each time your code is entered.

PANEL GLASSBREAK
Built-in glassbreak protection to guard what matters most.

SMART HOME READY
Pair cameras, lights, locks, thermostats, garage openers, and more!